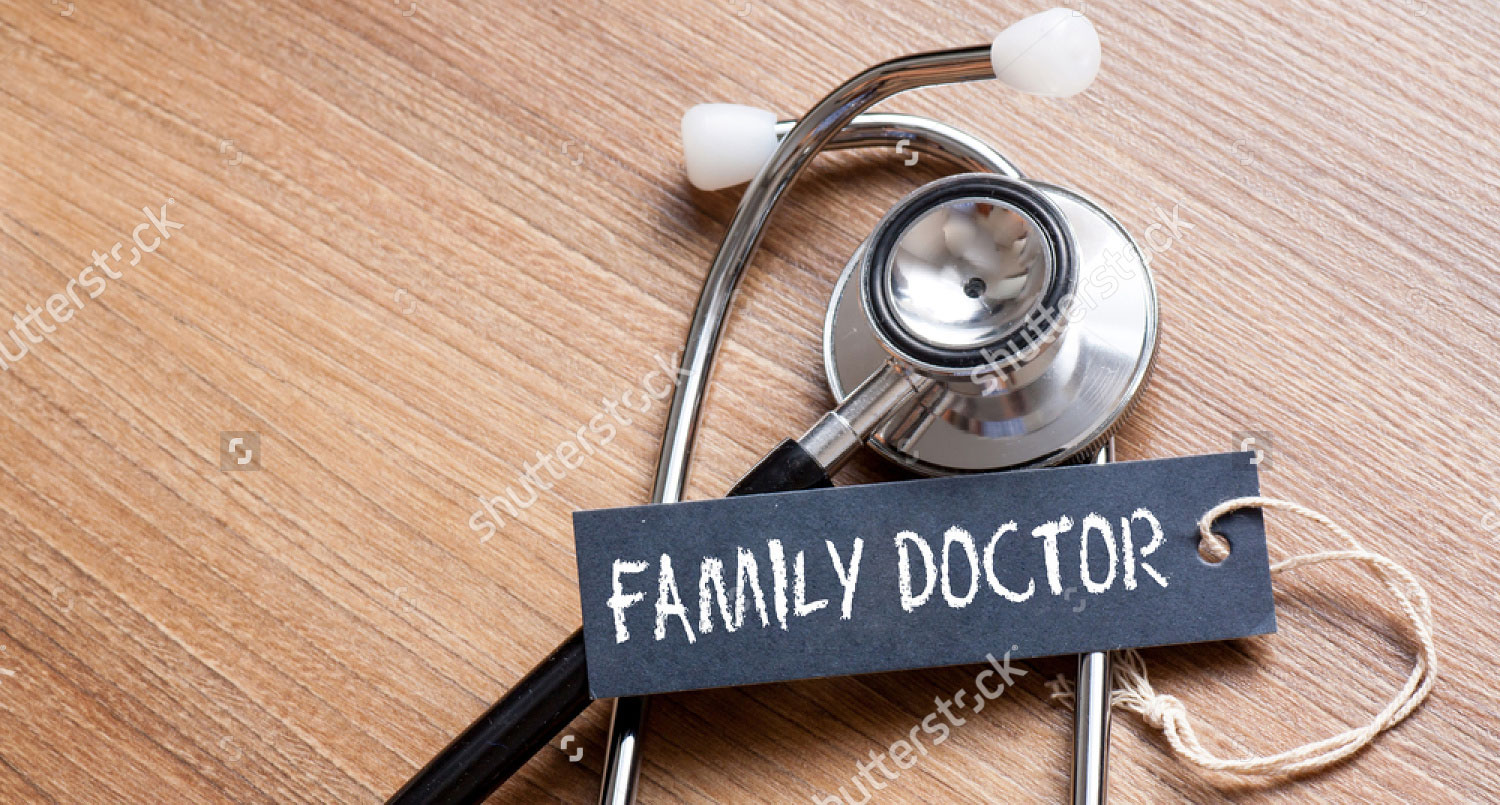 Welcome to Your Patient-Centered Medical Home
Welcome to Dr. Fischer's Family Medicine of Cheyenne, Wyoming.  Our 40+ years of combined experience helps us provide comprehensive family medical care for infants, children, adolescents, adults and elderly, men and women.. We are organizing our practice to become your Patient-Centered Medical Home (PCMH).  Your personal provider and a care team will work with you  to provide medical care, information and referrals to specialists, if needed, to help you be as healthy as you can be.  We pride ourselves in knowing your complete medical history and can assist you in maintaining your highest level of personal health. You, the patient, have the final say in all of your healthcare decisions.
 We specialize in holistic family care and provide outpatient office care. We have both same day appointments and scheduled appointment available..This Practice is now offering our patients easy and private access to their medical information online, so you can view your personal health record whenever and wherever you have access to the Internet through our Patient Portal.   How do I Get Web-Enabled? Simply sign up by providing us with personal (non-work) e-mail address.  You will be able to securely log in with your username and password, and gain access to your personal health record and other helpful features from any computer or smartphone with and Internet connection
.Once you are signed up for our Patient Portal you can Try our FREE AppHealow™( iTunes | Google Play) lets patients communicate with their doctor's office and access up to date health records on the app.  This app allows you to take you medical information with you when you travel.  Your provider can communicate with you directly and you will be able to access your appointment summary, lab results, and vitals, manage medications and other personal health data. The app will allow you to link multiple portal accounts and review all your health content under one account.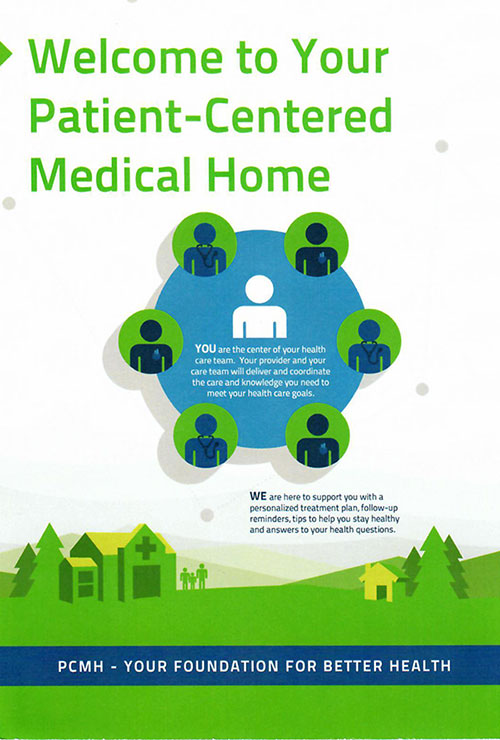 What does it mean to be part of a Patient-Centered Medical Home? Here at our medical practice,
we're making it easier for you to receive coordinated care from providers and specialists, We
customize our patient care for your unique needs.
Help us Help You! Tell us today how we can improve your health care. We'll do our best to make it
happen!
How Your Medical Home Partners With You:
1. Better Access:We'll make sure you can see your care provider or member of your care team when you need to.
2. Better Communication:Every member of your care team will talk to you about your care needs.
3. Better Care Coordination:We will connect you with the services or specialists you need to manage your health and achieve your goals.
4. Better Information:We are here to help you understand your health, wellness, medications and care plans by answering all of your questions.