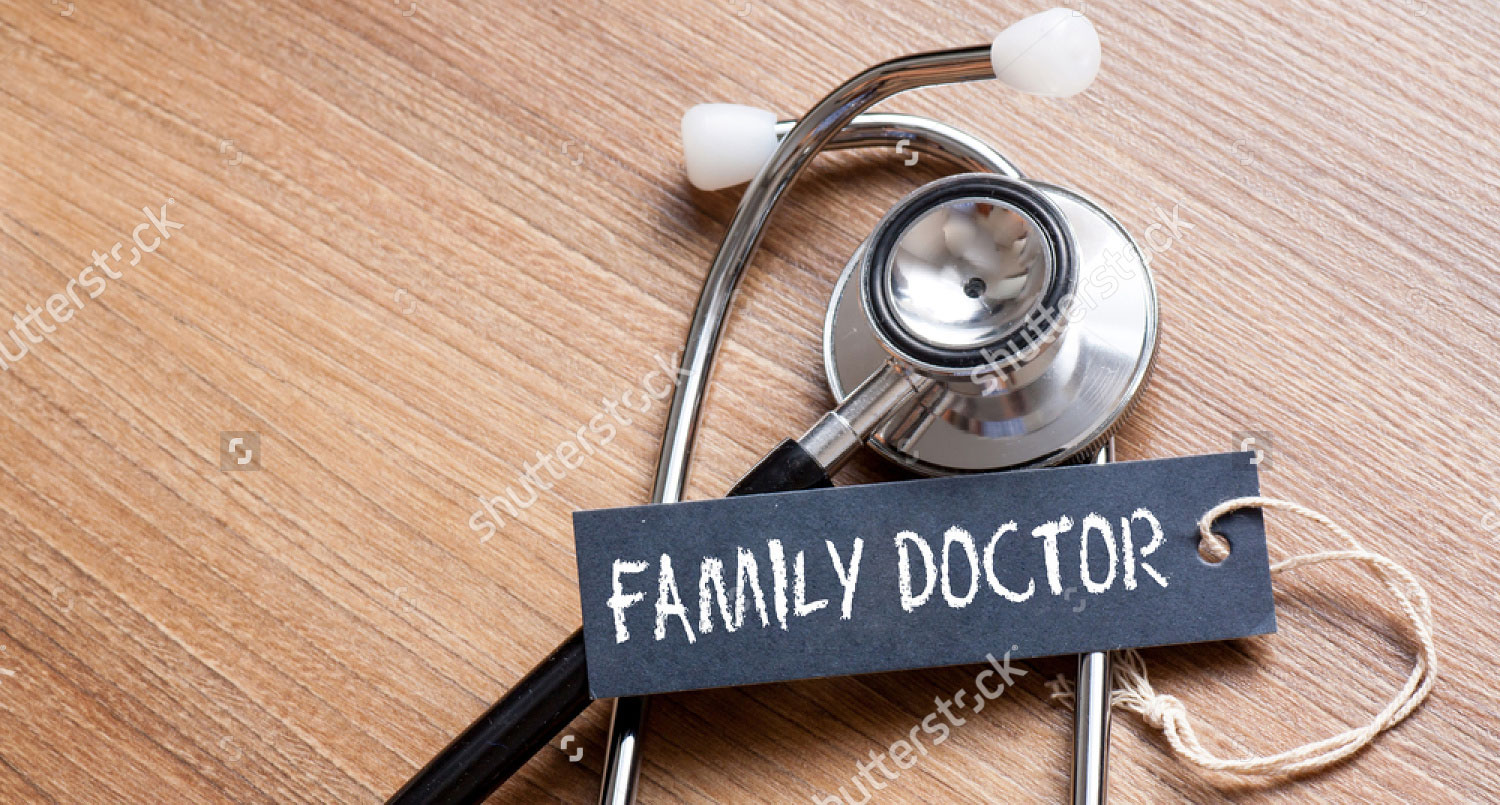 Appointments
Office Hours
Monday

 

– 8am to 12:00 Closed for Lunch 1:00 to 5pm
Tuesday

 

– 8am to 12:00 Closed for Lunch 1:00 to 5pm
Wednesday

 

– 8am to 12:00 Closed for Lunch 1:00 to 5pm
Thursday

 

– 8am to 12:00 Closed for Lunch 1:00 to 5pm
Friday

 

– 8am to 12:00 Closed for Lunch 1:00 to 5pm
Our office closes daily for lunch between 12:00pm and 1:00pm.
You can reach our office by telephone at (307) 778-3121 between the hours of 8:00am till 12:00am then again from 1:00pm to 5:00pm.
To make an Appointment:
Please call during office hours.. If you are an existing patient you will need login information, last name and date of birth..
Please have records transferred to the clinic prior to your first appointment. We can assist with this process.
Please make sure to arrive 10 minutes early and bring all of your medications in the original bottles so we can perform our medication reconciliation..
Bring your insurance card to each visit.
General information:
If there have been any changes to your personal information, or if it has been two years or more since we have updated your file, you may be asked to fill out a

 

new registration form

 

or you can correct your information on the

 

Patient Portal

 

if you have a username and password..
Please make sure to inform the receptionist exactly what you need to be seen for to allow for the proper amount of time with the physician.
We schedule 20 minute appointments and our providers will do their best to address your issues but there are times that not all issues can be addressed at the same visit and you may be asked to make an additional appointment. Our highly trained staff will be able to assist you scheduling another appointment..
Please call in advance for routine appointments and make follow-up appointments before you leave the office.
New Patients
New patients should arrive at least 30 minutes early for registration. You may download and complete our registration forms in advance and bring them with you to your appointment along with all your medications in the original bottles..
Cancellations
If you arrive more than 15 minutes late for your appointment, you may be asked to reschedule. This helps ensure that each scheduled patient can be seen in a timely fashion. We request 24 hours notice on all appointment cancellations.  We charge a $25 no show fee for all missed appointments..
Need help right away? Visit www.ExpressCareCheyenne.com for medical care with no appointment necessary.