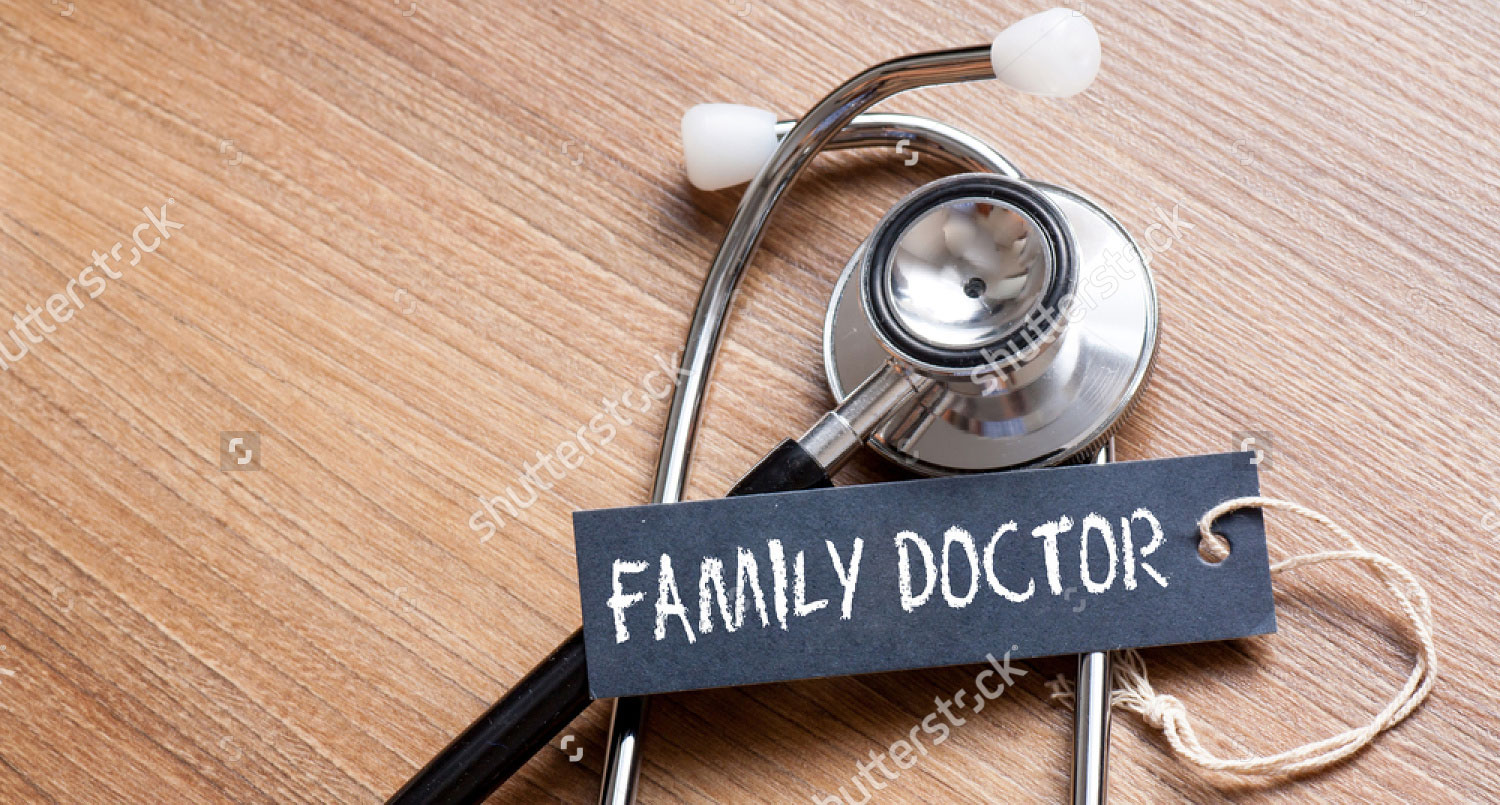 Contact Us
Mailing Address
1331 Prairie Ave. #2
Cheyenne, WY 82009
Telephone: (307) 778-3121
Fax: (307) 637-1558
Office Hours
Monday – 8:00am to 12:00am Closed for lunch 12 -1 then open 1:00pm to 5:00pm
Tuesday – 8:00am to 12:00am Closed for Lunch 12-1 then open 1:00pm to 5:00pm
Wednesday – 8:00am to 12:00am Closed for Lunch 12-1 then open 1:00pm to 5:00pm
Thursday – 8:00am to 12:00am Closed for Lunch 12-1 then open 1:00pm to 5:00pm
Friday – 8:00am to 12:00am Closed for Lunch 12-1 then open 1:00pm to 5pm
Our office closes daily for lunch between 12:00am-1:00pm.
Emergencies
For life-threatening situations, call 911 or go to the nearest emergency room. If you have an urgent, non-life threatening problem outside of our office hours, we suggest visiting Express Care, an urgent care clinic in Cheyenne.
Prescription Refill Request
All prescriptions refill requests should be made during normal office hours. It is our priority to address all refill requests in a timely manner. Because of the volume of refill requests, we ask that all of our patients provide us 24 – 48 hours advance notice on all refill requests. Please have your pharmacy call the office at (307) 778-3121 for renewal of medications. Alternatively, refills can be requested on our Patient Portal if you have been issued a username and password.
Please be aware that prescription refills cannot be handled after hours or by the On Call physician.
Mail Order Prescriptions
We are aware of the savings with mail order pharmacies and will do everything in our power to make sure you can take advantage of this savings. We will be more than happy to fax or mail to you your prescription for your pharmacy.
Your Medical Records
A medical release waiver must be signed in order to obtain a copy of your medical records or to have them sent to another health care provider.(click here for release form) You can download the medical release waiver and fax it into our office at (307) 637-1558. Releasing medical history requires a $50 fee when releasing records to anyone other than another physician.