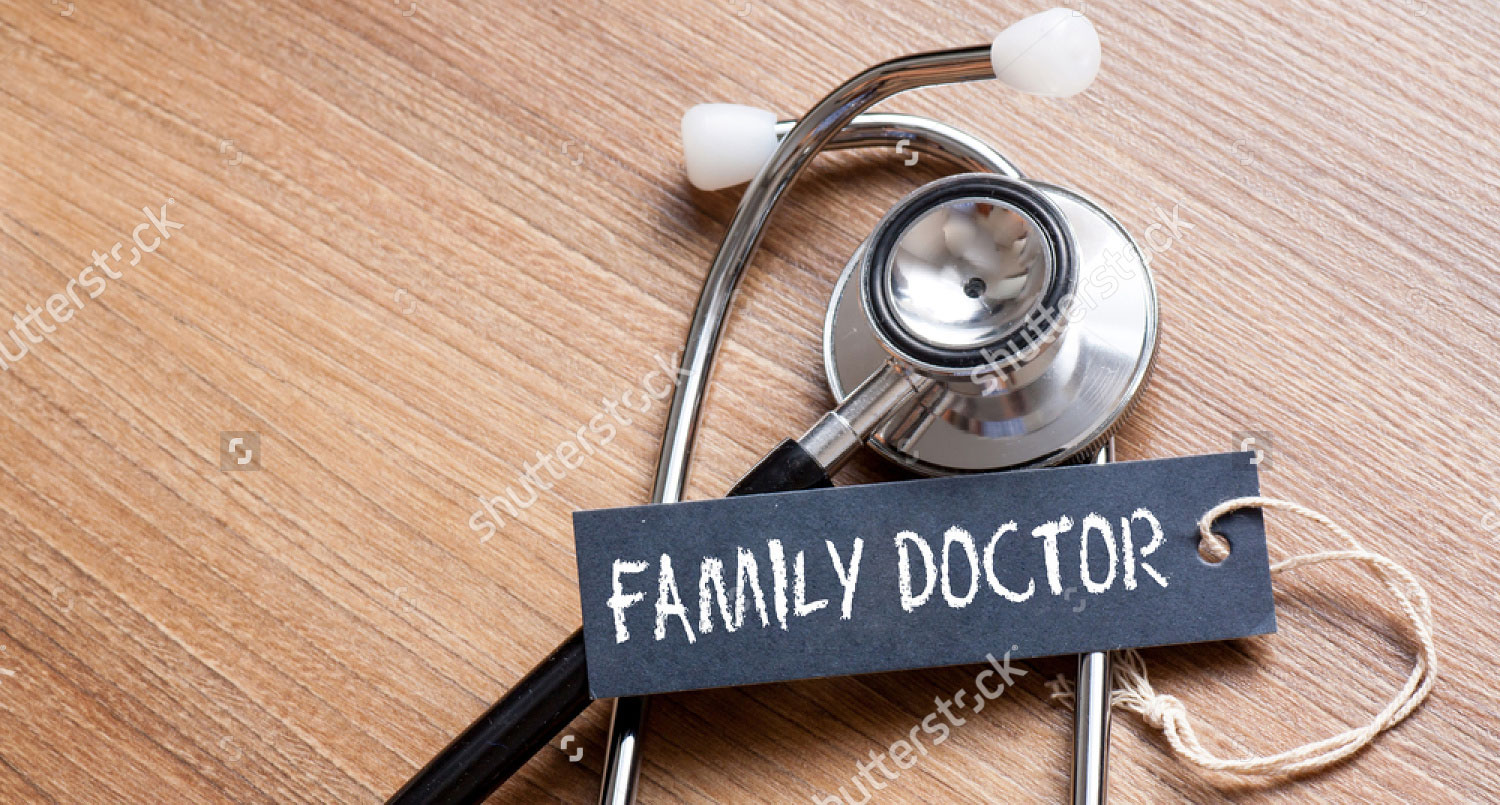 Financial Information
Payment & Billing
Unless arrangements have been made in advance, co-payments, co-insurance, and any outstanding balances are expected at the time of service. Patients may be financially responsible for payment of all services even if your insurance company does not pay. Patient accounts not paid promptly are subject to third party collections and/or legal procedures.
If we are not participating providers with your insurance plan, we will provide you with a receipt for you to file with your insurance company.
Insurance
Prior to your appointment, please check your insurance information so you will be informed about referrals, co-payments,and any deductible required at the time of the visit. We accept: Visa, MasterCard and Discover.. We do not except American Express.
We accept Medicare and Medicaid as well as most insurers, however, please review all insurance information with our staff prior to services being rendered.
Your health insurance contract is between you and your insurance company. Any complaint regarding your coverage should be directed to your carrier.